Original Cross Stitch Patterns
Huge Pattern Collection!
Our store StitchingLand © has been on Etsy since 2017. Now we have moved and welcome you to our new website! Make an incredible handmade with our huge collection of cross-stitch patterns! Here you can find over 700 unique designs that are perfect for your future projects. Welcome to StitchingLand and Happy Stitching!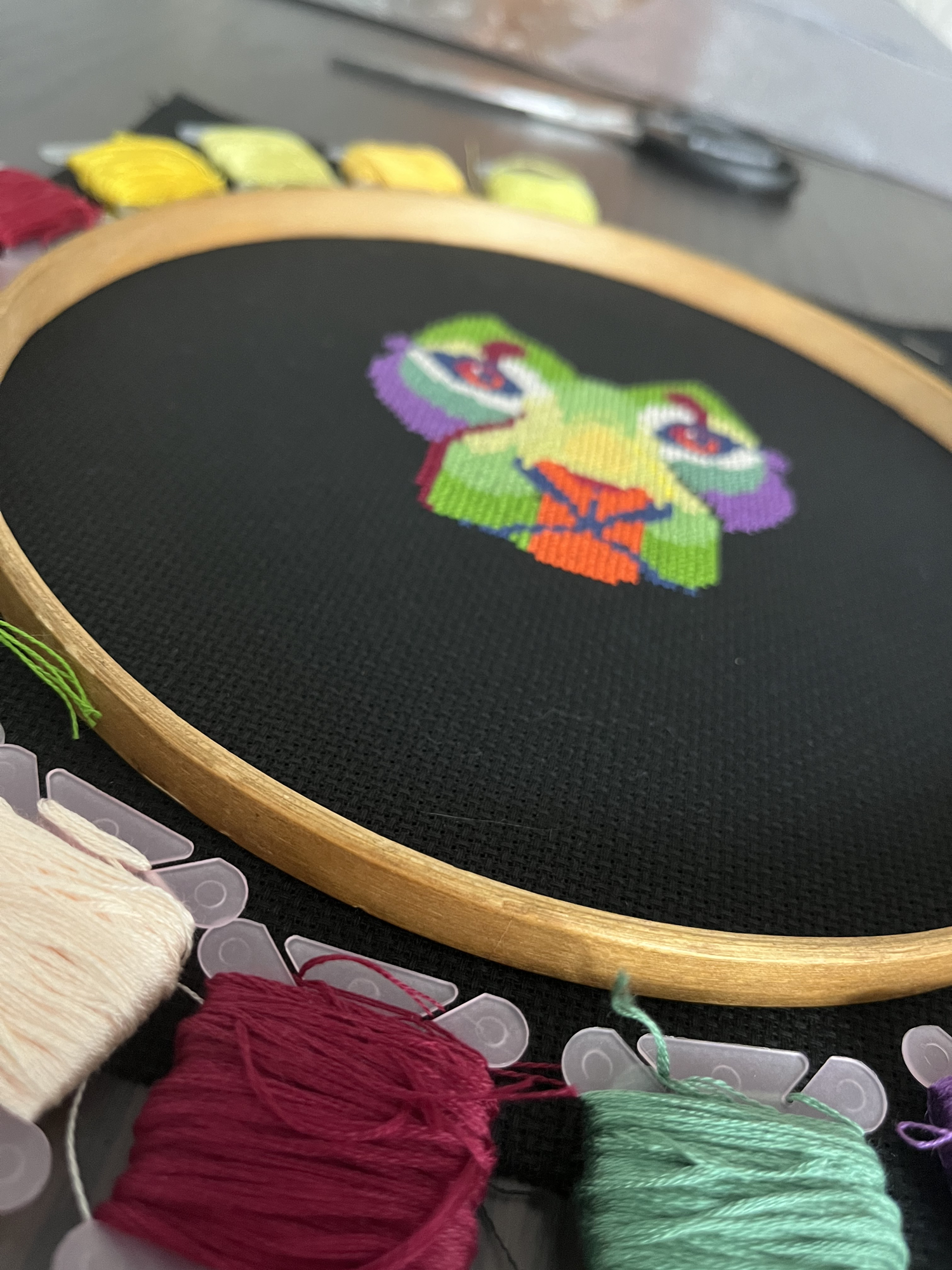 20% OFF
Get 20% off your order when you by 5 or more patterns!